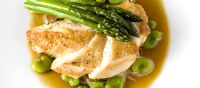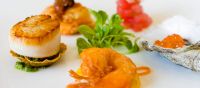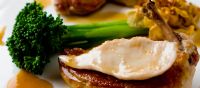 menus
Kitchen Witchery is a catering company providing creative, fresh food that is consistent, visually interesting and tastes good too! We bring restaurant quality food and service to large scale events, the corporate sector and more intimate gatherings.
We endeavour to provide the best quality product that meets our clients needs and to this end the menus have codes next to the items. They are as follows:
(v) vegetarian
(gf) gluten free
(p) contains pork products
Other dietary requirements will be catered for to the best of our ability.
We can not guarantee that all foods are free from nut or traces of nuts.