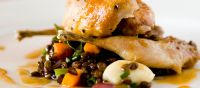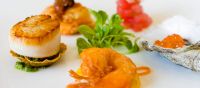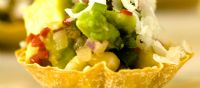 about terms & conditions
Pricing
Prices are subject to change without notification and are inclusive of GST but do not include staff, hire or delivery costs.
Please note on formal functions with less than 10 guests a $250.00 surcharge will apply.
Coffee & tea set up where no staff are present will incur a $70.00 set up / pull down fee to cover the cost of labour.
Out of standard trading hours collection fee of $75 will apply
Additional fees & charges apply to weekend, public holiday & out of hours catering
Gluten free meals attract a $2.50 surcharge p/p
Payment
All accounts are strictly 7 days unless otherwise arranged with management. Invoices are issued electronically. Payment can be made by credit card, direct credit or cheque. Private functions and weddings are required to pay a 50% deposit to secure the booking.
Equipment
All platters and catering equipment remain the property of Kitchen Witchery and must be returned cleaned and in good order.All breakages, non returns and damage will be charged for.
Cancellation Policy
cancellation fees are at the sole discretion of Kitchen Witchery Catering and will be based on lateness of the cancellation, all costs incurred including all labour costs and any other costs incurred by Kitchen Witchery as a result of the cancellation.