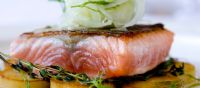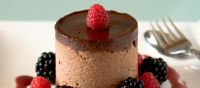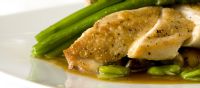 services
As part of our commitment to providing premium service and assisting in making your event a memorable one, we offer a range of additional services provided by local businesses.
Hire
For all your hire requirements from large to small Barlens Hire will provide high quality products and great service. Follow the link below for further information.www.barlens.com.au
Flowers:
For Canberra's freshest, friendliest and most creative flowers visit Joy & Doug at Fabulous Flowers, City West Carpark Arcade, 113 Marcus Clarke St. Canberra.
Fabulous Flowers 62470606
Venues:
The Australian Academy of Science Shine Dome offers a sophisticated atmosphere in one of Canberra's landmark buildings. For further information contact Mitchel Piercey on 62019462 or visit the web site at www.science.org.au/dome/hire.htm
Photography:
Nathan Lanham Photography provided the images for this web site. 0402 849 600