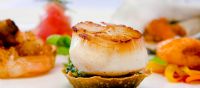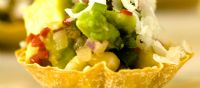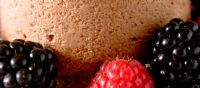 wine & beverages
Drinks packages can be provided for any amount of time and the costs will vary
accordingly. We use Canberra District wines (Lerida Estate) and premium beers. The drinks package includes:
All glass ware
Linen for the bar
Ice & ice bucket
Yarra burn Sparkling
Riddler Shiraz
New Zealand Sauvignon Blanc
Full strength beer
Light beer
Premium orange juice and sparkling water
1 hour package $15.00 per person
1.5 hour package $17.50 per person
2 hour package $20.00 per person
2.5 hour package $22.50 per person
3 hour package $25.00 per person
4 hour package $30.00 per person
If you require specific wines for an event, please ask and we will price the package for you.